About Fortimed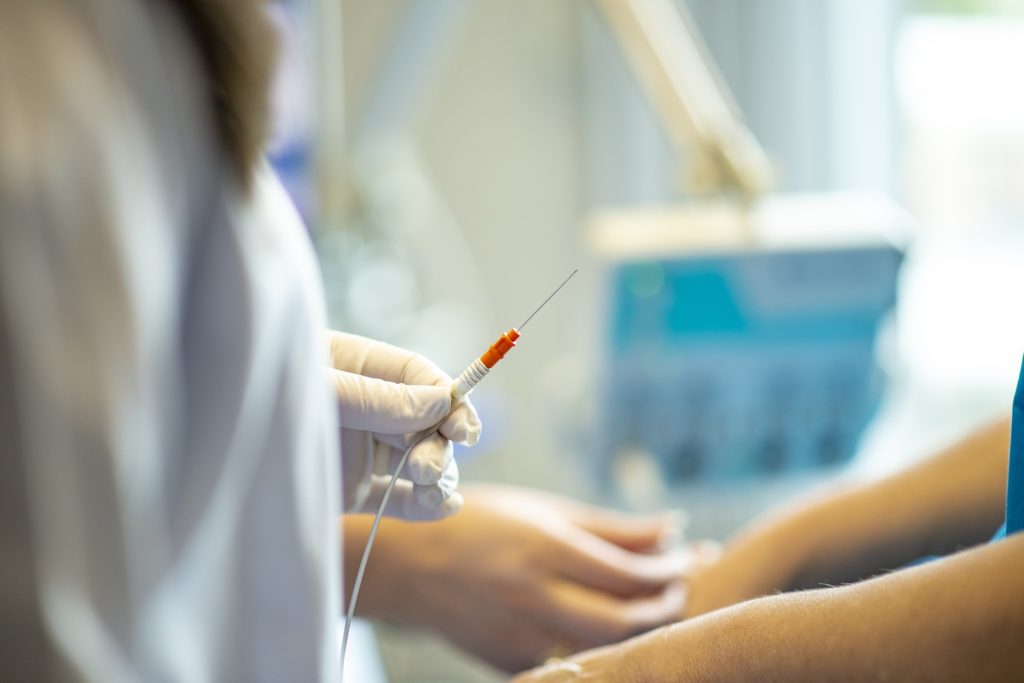 Fortimed, founded in 2000 by Karl Vanmaele, is a distributor of medical devices based in Belgium.
The company has 2 business units:
Fortimed Cardiology, specialised in the treatment of cardiovascular diseases;
Fortimed Endovascular, specialised in the treatment of peripheral vascular and obstructive diseases.
To view our extensive product portfolio, click here.
Our devices help patients with a vascular disease to return to an active and productive live.
Using minimal invasive treatment is our main idea.
Our mission is to stay close to the customer and to respond quickly to evolving needs.
If you wish to contact us, you can find our contact details here.