Across CTO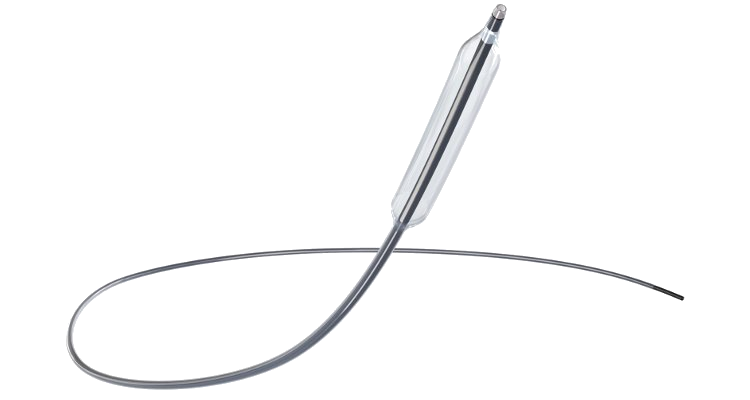 Manufacturer
Acrostak (Switzerland)
Product information
The ACROSS CTO has been specially designed to help cardiologists cross and open the most challenging Chronic Total Occluded lesions. The tiny tip and crossing profiles, balloon coating, and puncture resistant design are all intended to help doctors succeed in the most stressful of situations.
The RX edition allows surgeons to quickly and easily exchange one balloon for another.
The ST (short tip) model sacrifices increased ability to maneuver through torturous vessels in order to provide the increase puncture power and push of our ultra-sturdy tip.
The Over-The-Wire edition allows surgeons to apply increased force and improved push.
Brochures